Julian Stubbs and UP THERE, EVERYWHERE have been featured in numerous publications and articles covering topics such as Working & Living in the Cloud, Brand Identity, Brand Strategy, Brand Planning Workshops, and for his work on the re-branding of Cities and Places. For more go to: http://www.upthereeverywhere.com/my-news-desk/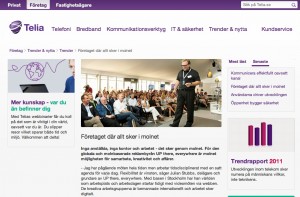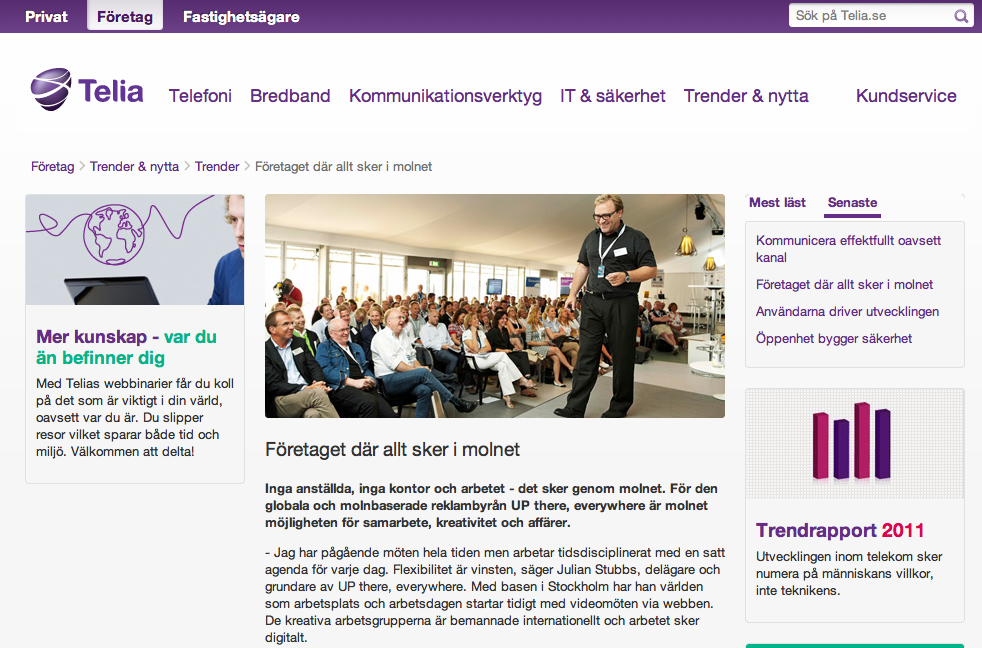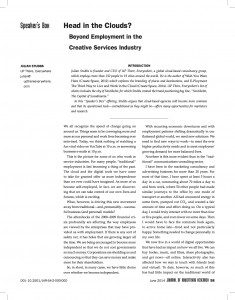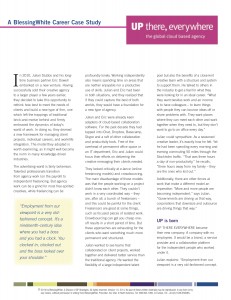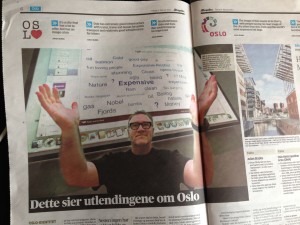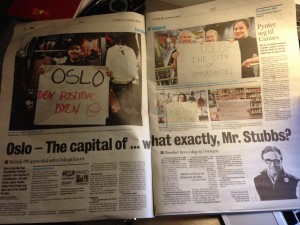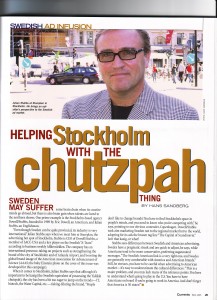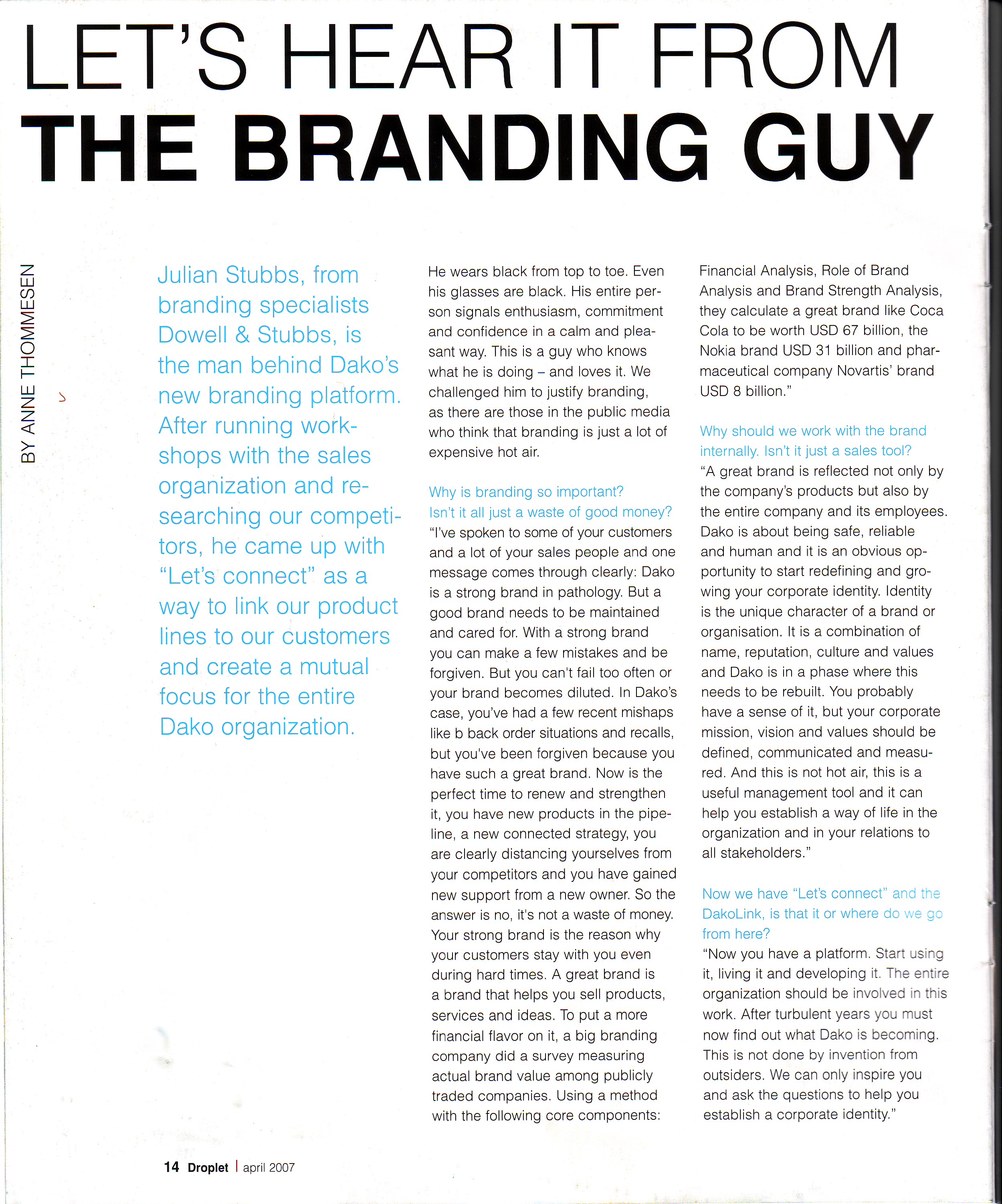 Julian Stubbs is a frequent speaker at marketing, branding and communications events. He also talks about living and working in the cloud and cloud based employment, and the story of UP THERE, EVERYWHERE – the world's first cloud based marketing and content agency. For details on how to hire Julian for an event use the mail address below:
info@upthereeverywhere.com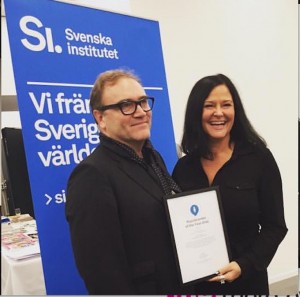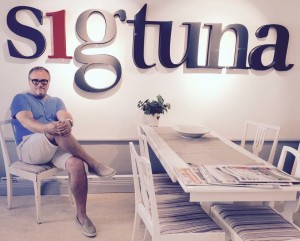 About Julian Stubbs.
Julian Stubbs is a brand strategist, writer and presenter
who has worked with developing brand strategies and identities for a wide range of organisations and places. From
Technicolor
, the Hollywood movie company to the
Nobel Peace Prize Concert
, to the city of
Stockholm
, in Sweden. His first business book, titled
'Wish You Were Here'
,
explores the branding of places and destinations as well as his work for the city of Stockholm, where Julian created the brand positioning and tag line '
Stockholm, The Capital of Scandinavia
'. Today Julian is working with a number of place branding projects at city and municipality level as well as lecturing on the subject of Place Branding. He is founder and CEO of
UP THERE, EVERYWHERE 
the global cloud based brand and content communications group which today has over 160 people based in 19 locations around the world. He is a firm advocate of content and inbound marketing and his company is a HubSpot Gold Partner. Julian travels about 120 days a year from his home just outside of Stockholm, Sweden. He is married with two boys and in his free time his passion is watching Liverpool FC, playing tennis, reading history and trying to finish writing his novel.
www.upthereeverywhere.com
info@upthereeverywhere.com