In Cannes for MIPIM the world's leading real estate development event. Giving a speech here today at the Palais des festivals, on the Branding of Cities. Will be on the Oslo stand, with Oslo's governing Mayor Stian Berger Røsland, talking about the work we are doing at UP with the city's branding process.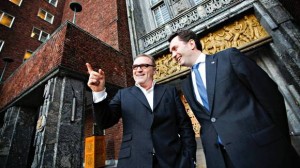 Oslo is a fascinating city with very much its own pulse. It's a place going through rapid change and it's now examining its identity. Like all places it needs to find its own positioning and that is what we've been asked to look at. It's not about slogans – it's about developing a long term strategy and process that builds a strong positioning. We're obviously delighted to be asked to be involved in this project and I think the extent of the media coverage we've been given in the national newspaper Aftenposten as well as on radio, shows the strength of the interest locally.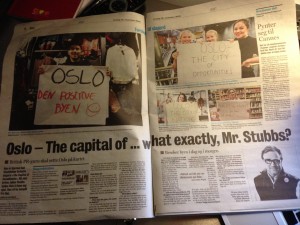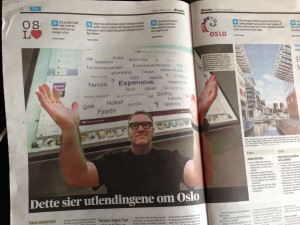 UP FOR REAL is the new Place Branding focused organisation within UP THERE, EVERYWHERE.